by Sophia Kremer
•
July 31, 2017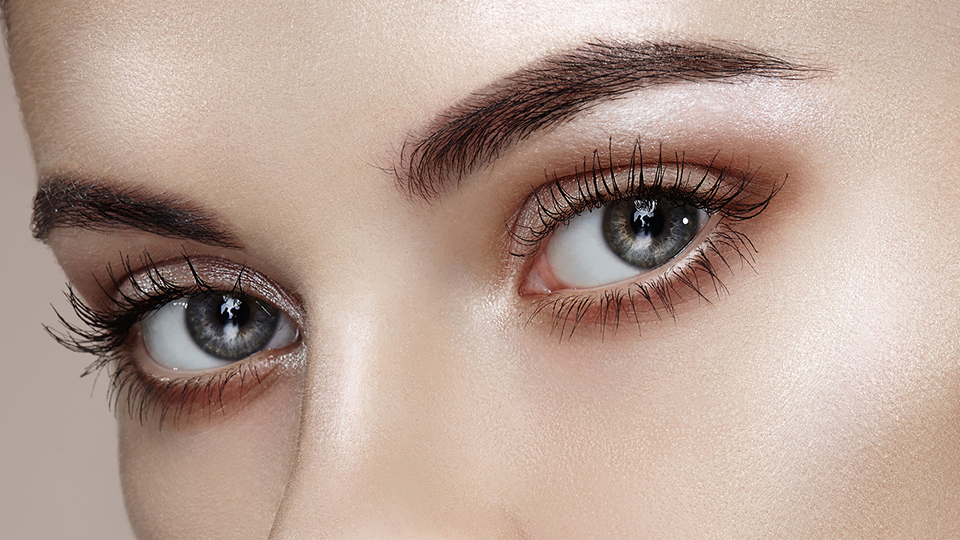 Eyebrows have evolved over the years, from pencil-thin arches of the 1920s to fuller brows of today. With eyebrow inspiration being seen at every corner of the internet and television, we have developed an obsession for the perfect eyebrow shape. While social media influencers and A-list celebrities have a stylist under their wing, we are left to our own devices, and therefore, have been making quite a few mistakes that we do not know about. Here are a few common blunders you or your friend may have been making:
Number One: Ignoring your natural arch.
Everybody has a natural arch; there is no reason to fight it. Work with your natural shape and tweeze with it in mind. The ideal way to find your natural arch is to use a highlighting pencil and trace the upper and lower lines of your brows. The point where both lines rise upwards is where your arch is.
Number Two: Over-plucking from above your brow.
You should avoid slimming your brows down by tweezing from the top. All shaping should be done from below for a more natural look. You want to proceed with caution or visit a specialist if you have even the slightest doubt about doing it yourself.
Number Three: Piling on layers of eyebrow makeup.
The quote, "Patience is a virtue," could be very useful in this particular situation. Filling in your brows is very much different than putting on lipstick. If you want realistic, natural-looking brows, you must take your time. Try using lighter, short strokes instead of pressing down and dragging lines across. If you're heavy-handed, take the time to practice, and soon enough, you'll get the hang of it.
Number Four: Matching your brow color to your hair.
Eyebrow and hair shades do not have to be an exact match to look good. While there are some people who bleach both parts, it's not a very ideal solution. A quick fix would be to pick a shade of brown with a slight tint that compliments your hair color. If you have blonde hair, you can even go several shades darker, since that is how most natural light blondes look.
Number Five: Aiming for symmetry.
The human body is nowhere near perfect when it comes to symmetry. Your eyebrows aren't naturally symmetrical either. Aiming for perfection in the comfort of your own home can result in over-plucked, thin eyebrows. If you're searching for close-to-perfection, a brow expert with many years of experience under his/her belt is the only way to go.