by Sophia Kremer
•
June 11, 2014
Over the years I've learned how to create the perfect shape for a client's face, but I never do the following things to create the shape:
1. Never go to a salon that uses stencils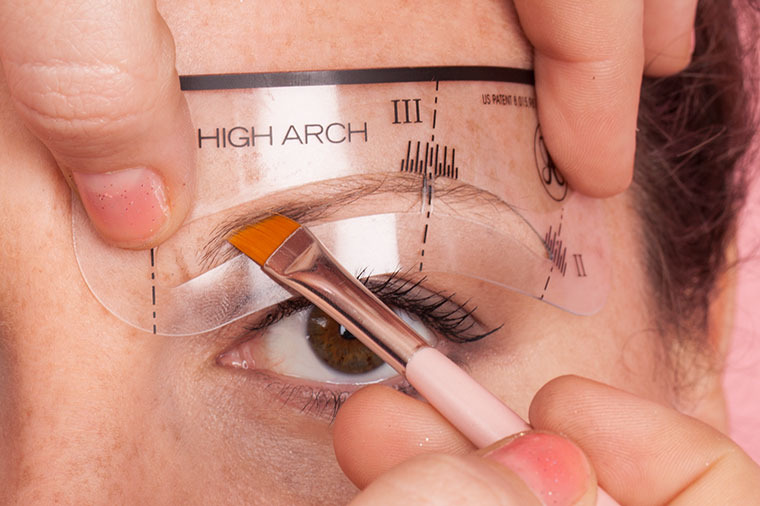 Often salons like Anastasia make eyebrow shaping formulaic in the sense that they offer only small, medium, or large stencils to create a shape for a client. How can you expect every client to fit into one of three stencils? This is not realistic.
What ends up happening is the client walks out with an incorrect shape for their face because the salon did not have a stencil to suit them.
2. Never go to a salon that asks clients to keep their eyes closed.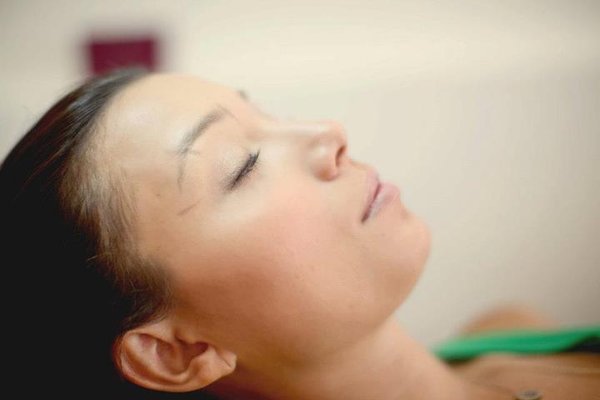 When you appear in public, your eyes are usually open. Besides that, the skin underneath your eyebrows acts differently when your eyes are closed and open. If your brows are shaped when they are closed, it will not look the same once you open your eyes.
An eyebrow shaping professional needs to be able to shape your brows while your eyes are open so that they know how your brows will looks like when you are meeting people, speaking in public, or taking your kids to the park.
I had a client who came to me after she got her eyebrows done when her eyes were closed. She had a twitch in her left eye that appeared only when her eyes were open. The salon lady shaped her eyebrows well when they were closed but they looked lopsided when the client opened her eyes.
3. Never go to a salon where beauty workers stand behind clients during eyebrow shaping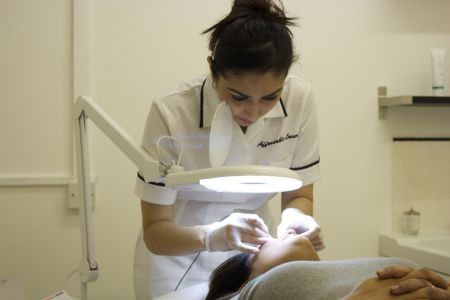 Similar to the previous sentiment, your coworkers, family, and people on the streets are not going to look at you from behind or upside down. So why should your beauty professional?
If you are going to entrust someone with your beauty, you deserve for them to be facing you.
4. Never go to a salon that solely follows your current shape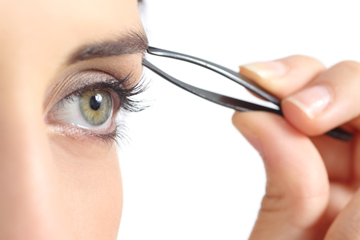 Most beauty workers clean eyebrows, not shape them. Many untrained (and cheap) eyebrow waxers only take off the extraneous hairs that the client grows since their last appointment and leave the client's old shape.
Just as you would change your clothing size after you lose weight, you need to make sure your eyebrows fit your face if your body is going through changes. Salons that only clean eyebrows and don't shape them, do not understand this.
I look at my client at each visit to determine what changed in her face or beauty and I make assessments about what shape will fit her beauty best today. Each appointment is a new experience because our bodies age and change every day.
This is not to say that your shape should change at every appointment. It does not always need to change. It is only to say that you should trust that the professional you have chosen to be responsible for your beauty will always keep you looking fabulous no matter what may change with your body.
You wouldn't want to wear size 12 shorts when you are a size 2.