by Sophia Kremer
•
September 11, 2017
When we think of eyebrows, we think of beautifully shaped and thick arches. While some have been born with perfect furry caterpillars, some are unfortunately still praying to the eyebrow gods for theirs to grow in. In the meantime, we are left with certain methods such as 3D microblading and brow penciling. Take a look below at some of the eyebrow shapes trending around the world. Maybe you can adopt one of these styles that works best for your unique features and complete the look you've always wanted.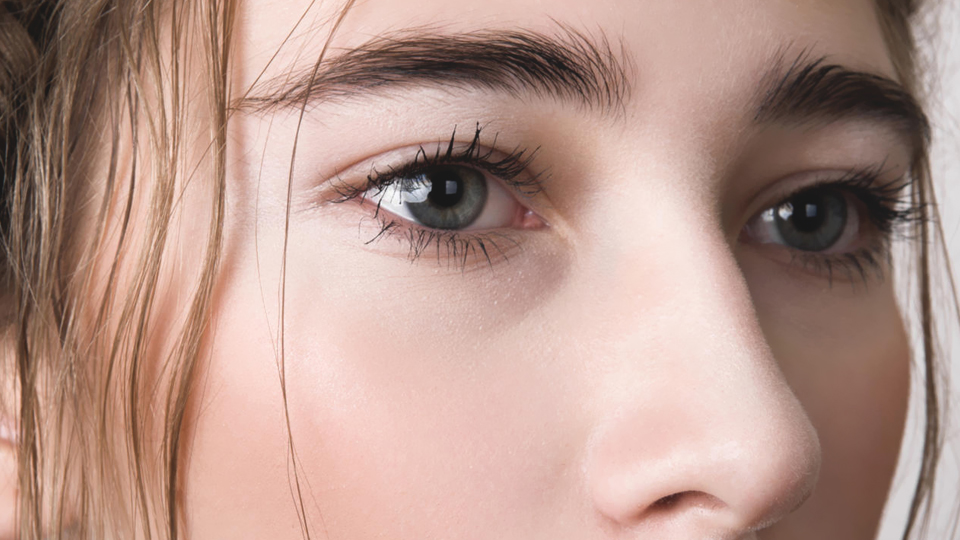 Number 1: Western Europe
The feathered look is found mostly in Western Europe. It gives off an effortlessly chic vibe. These feathered brows are simply combed up and out with a few short strokes of brow powder and topped off with brow gel.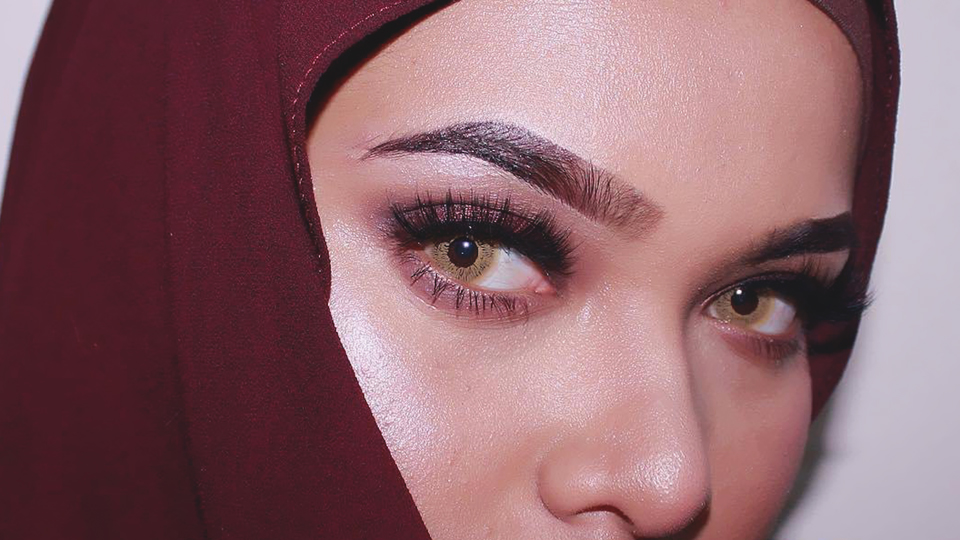 Number 2: Middle East and Eastern Europe
Traveling East, we will find more of the bold and angular type brow. In the Middle East, the eyes play an important role as the focal point of the face, and therefore, the eyebrows must stand out. This look is also very popular on Instagram among makeup artists.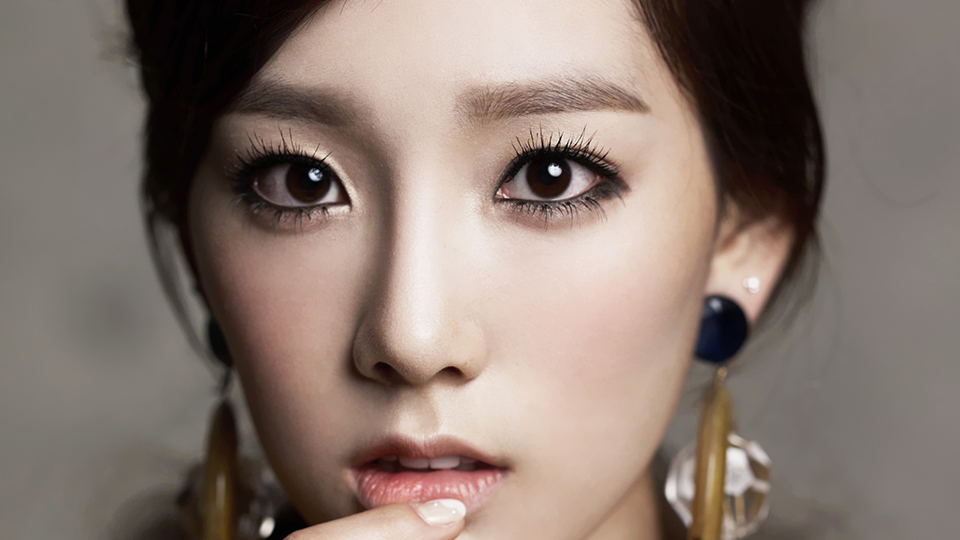 Number 3: Korea
In Korea, you will see that majority of the population is obsessed with straight brows. This trend has been going on for over five years and is still an ongoing style today. The straight brow look simulates that youthful look we're all yearning to keep forever.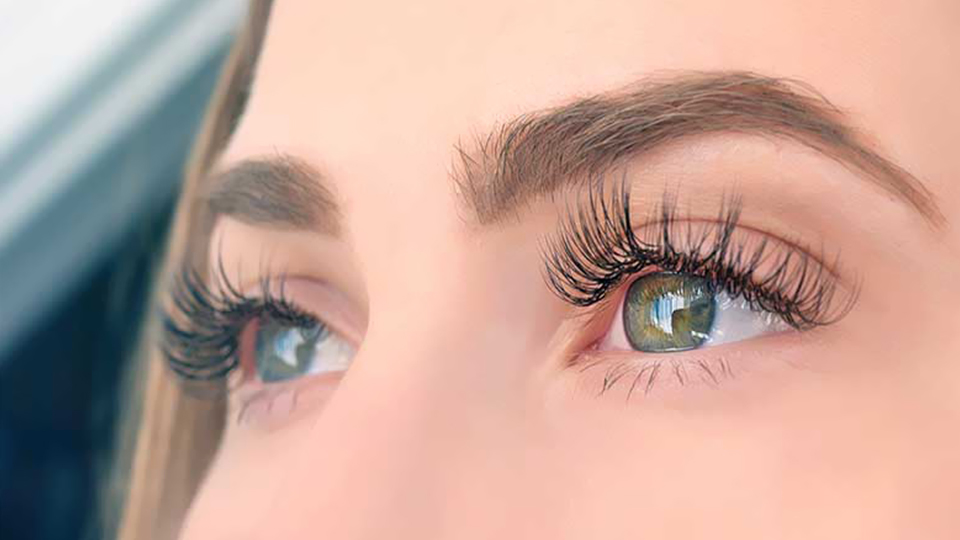 Number 4: Australia
A trend that most likely started in Australia and is making its way to Europe, the "beach" eyebrow consists of lightening the shade of your eyebrows without bleaching them. The key to achieving this look is to comb your brows with eye primer to coat the hairs and then fill in with a brow pencil that's a shade lighter than your hair.