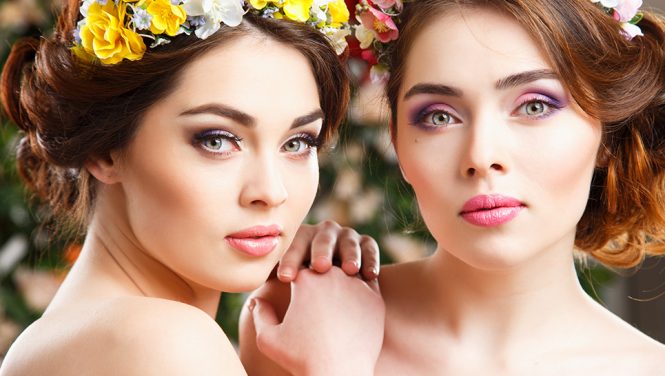 by Sophia Kremer
•
June 10, 2014
Some clients who come to beauty professionals for services cannot look like they do in their imagination. I find that the magazines some of my clients read offer up an idea of beauty that simply does not fit the face of the person sitting in front of me.
My colleagues in the beauty industry often ask me, "How do you deal with clients who demand you to shape their eyebrows in a way that does not fit their face?"
There are two options that a beauty professional has if she is unwilling to give her the wrong eyebrow shape:
1. Show them the light.
If I tell a client that the shape they want will not suit them, this means that I can already see the type of shape that will. In front of the mirror, I use a white pencil to lightly draw the correct shape and explain which beautiful parts of this shape extenuates.Having a dialogue and a visual for my clients helps make them part of the decision making process and helps to explain why certain things work for them and why others do not.
There is no one shape fits all when it comes to eyebrows, and my clients often appreciate the attention and the honesty.
2. Stick to beauty values.
The truth is that sometimes clients and I have differing opinions on beauty and all of my experience and guidance does not persuade them from wanting the thin, ugly shape they see on a Cover Girl ad for a little girl. When this happens stick to my beauty values.
I value true beauty that comes from perfectly shaped eyebrows to fit each clients unique facial structure and personality. I have been doing this for over 15 years and I trust my ability to recognize the potential for beauty in every face and the scientific way to shape eyebrows.
Besides that, 80% of my business comes from referrals and if I give a client a shape that does not fit her face, no matter how much she refers me, nobody will think I am any good if my client does not look good.