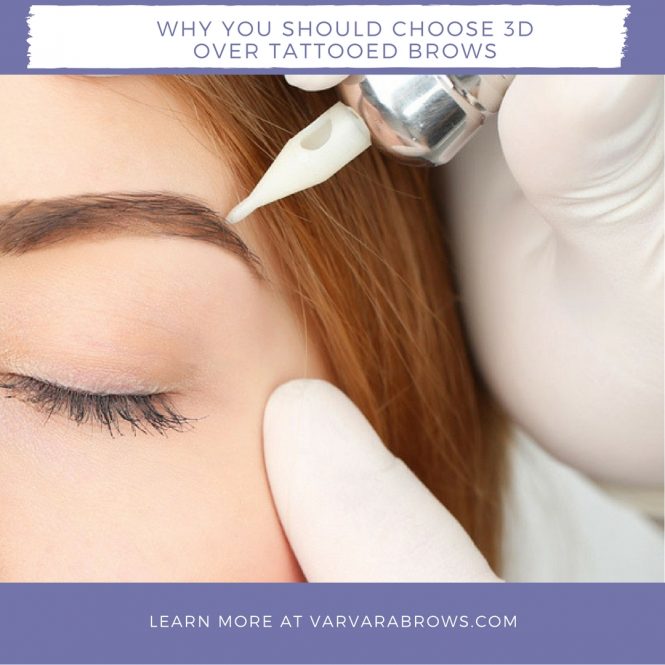 by Sophia Kremer
•
February 25, 2018

Tattooing is Not the Solution
When people seek a more permanent solution to their eyebrow woes, they typically seek services like eyebrow tattooing. However, did you know there's an even better, more permanent solution? A solution that will not only guarantee your brow-longevity but will ensure a natural and flawless look? It's called microblading.
Microblading, or 3D Eyebrow Embroidery, is a permanent makeup technique that falls under the guidelines of tattoo artistry. Unlike tattooing, which fades in color after a few years, microblading provides longevity (lasts about a year) and maintains a natural, fresh looking brow.
As you can see below, the results of microblading are simply breathtaking.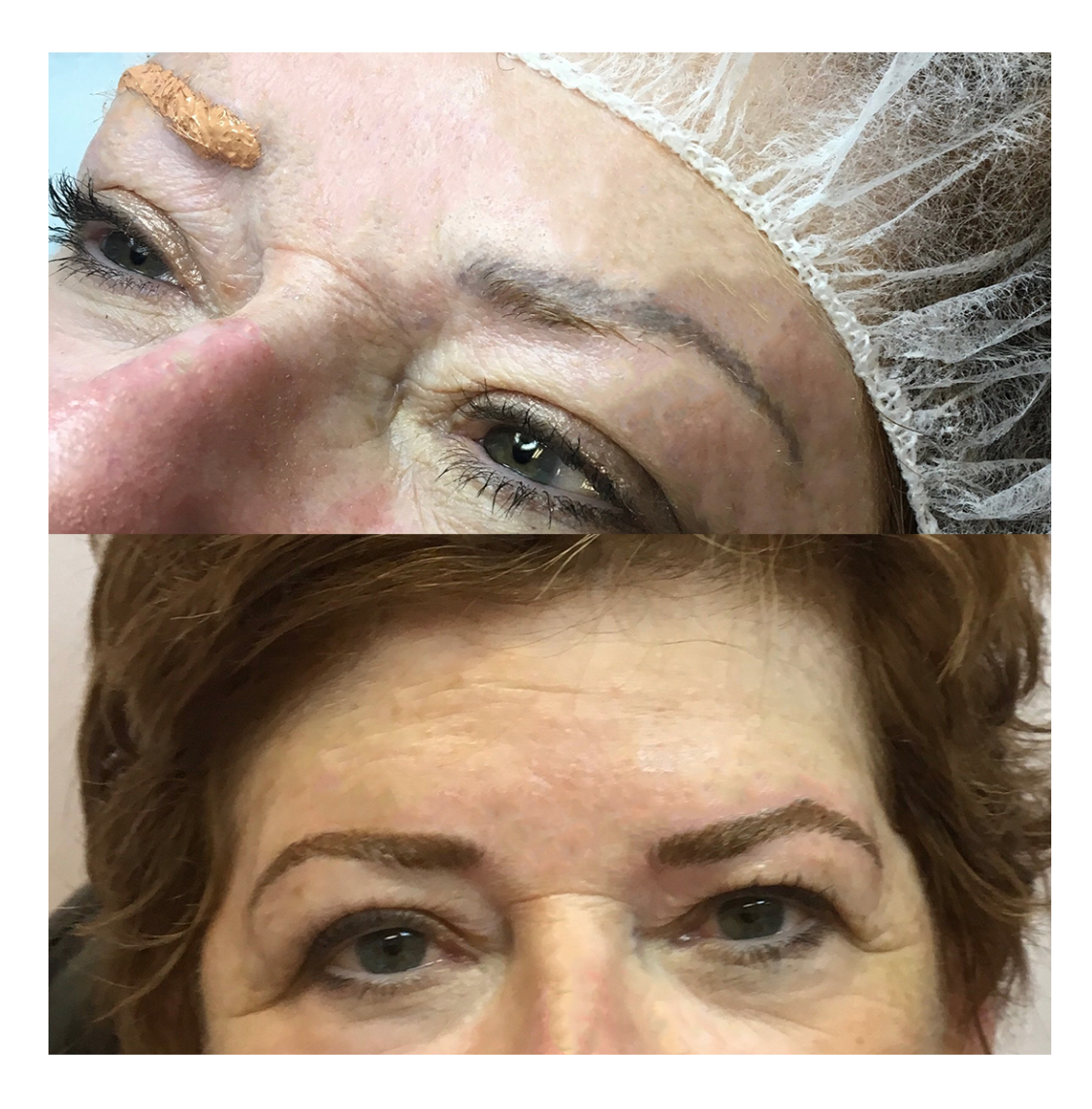 You see, eyebrows that are tattooed fade over time because when the color is applied to the brow, the color deposits so deep into the skin's tissue, it's on the level of your blood vessels and any changes in your chemical balance (new medicines, hormones, or even sun exposure) influence the color. Typically, this distortion of color will result in the appearance of purple, blue or pink-hued brows.
Why to Choose Microblading
Microblading is much more gentle than its counterpart and doesn't damage the hair follicle, offering a balanced and more realistic look while maintaining color and vibrance.
And while it's true, microblading won't last nearly as long as eyebrow tattooing, which would you prefer— time, or quality?
Want to learn more about my amazing eyebrows services? Give me a call at Varvara Brows and I'll be more than happy to help. (201) 724-5895
You can also learn more about my products and services by visiting my website at vavarabrows.com.
Be sure to follow me on Instagram at @varvarabrows to see my amazing work and to stay in the know on all things eyebrows!