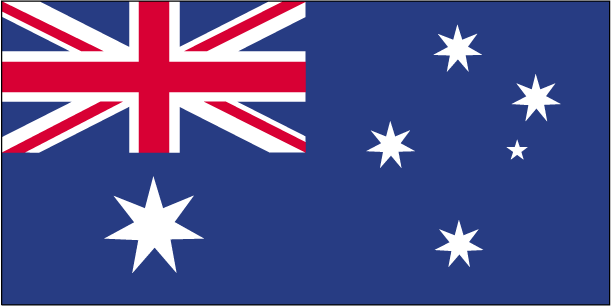 by Sophia Kremer
•
May 18, 2012
Australia: ERASE STRETCH MARKS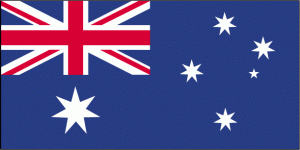 Australian women avoid stretch marks with the help of the moisturizing and hydrating properties of yarrow extract.
Chile: MAKE YOUR SKIN GLOW
Chilean women make a paste out of grapes to help make their skin glow. They create it by mashing up a handful of the fruit and adding 2 tablespoons of white flour. They then apply the mask to their face and leave it on for 10 minutes before washing it off. The antioxidants of the grapes work their magic.
Dominican Republic: MAKE NAILS STRONG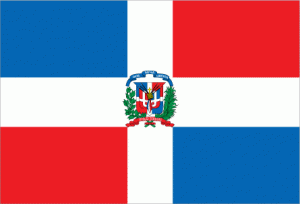 Women from the Dominican Republic use garlic to make their nails super strong. They chop up fresh garlic, add it to a bottle of clear nail polish and let it stew for 7 to 10 days. There might be an initial smell, but it will go away leaving your nails strong.
Egypt: SOFTEN SKIN WITH MILK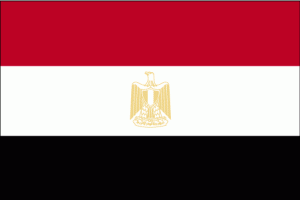 Egyptian women add powdered milk to their baths in order to soften their skin. Try adding 2 cups of powdered milk to your next bath and feel the difference.
France: CHERRIES AND POMEGRANATE FIRM SKIN
French women take a series of preventative skincare measures: they take off their make-up religiously each night, and get weekly facials and massages. But when facials become a bit too pricey, they apply mashed up cherries and pomegranate seeds for 6 minutes to firm and rejuvenate the skin with natural enzymes. And they make sure to remove the mask with a warm towel at the end to boost circulation.
Greece: GREAT SKIN WITH OLIVE OIL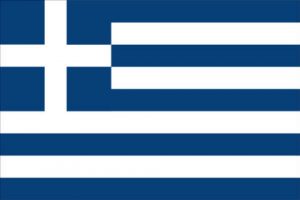 Not only do Greek women have a healthy, skin-friendly diet of berries and fish, but they also cook their food with olive oil because it helps their skin glow.
Israel: HEAL SKIN WITH SEA SALT
Israeli people believe that sea salt, like the one that can be found in the dead sea, can have healing properties. There have even been stories that the sea heals severe skin diseases. To get the detoxifying benefits of sea salt at home, mix together ¼ cup sea salt, 1 pinch seaweed powder, ½ cup massage oil and 10 to 15 drops lavender oil. Apply to skin to gently exfoliate.
Italy: YOGURT HELPS GLOSS YOUR LOCKS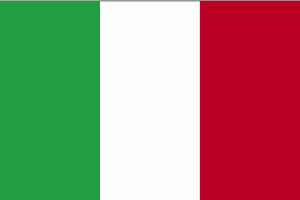 Italian women attribute their beautiful, glossy hair to yogurt. They mix one cup of plain, whole-milk yogurt with one tea spoon of olive oil and apply it to washed hair. They let it sit for 5 minutes and rinse it off. Talk about a yummy conditioner.
Japan: SEAWEED FOR LONG, SILKY HAIR
Nori seaweed is a rich source of iodine, which is an integral mineral for healthy hair growth. Japanese women take full advantage of its beauty properties: they either eat or wet seaweed in boiling water and apply it to their dry hair.
Spain: GET HIGHLIGHTS FROM CRANBERRY JUICE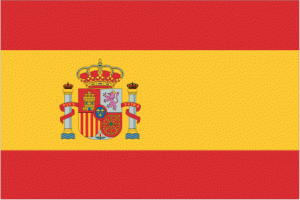 Spanish women love to soak their hair in cranberry juice and let it dry in the sun because it gives them great, natural highlights. It works amazing on brunettes. For blondes, chamomile tea is recommended. WARNING: Do NOT use lemon because it will dry out your hair.
Sweden: HOME MADE TONER TO BOOST SKIN
For a natural, homemade toner: boil mineral water with a green tea or white tea bag, let the tea infuse the water and then freeze it into ice cubes to use instead of a toner.
[source:  Beauty Tips – Beauty Secrets from Around the World at WomansDay.com – Woman's Day ]