by Sophia Kremer
•
May 30, 2012
BEST CELEBRITY EYEBROW SHAPES: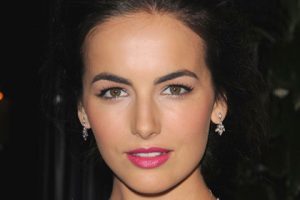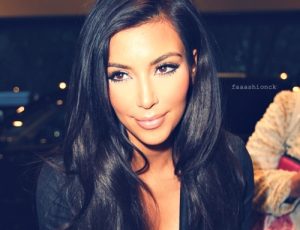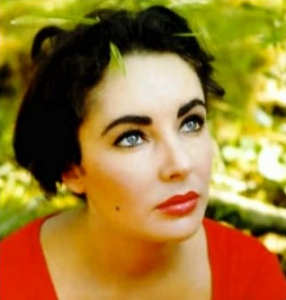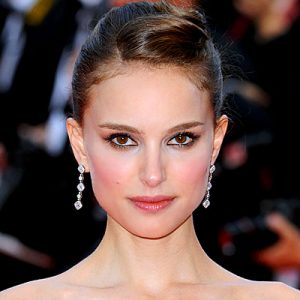 (1) This celebrity hottie is best known as a blonde, but this daring move to the dark side (or dark hair shade) give her eyebrows a more definitive look. They are clean, angled at the right place, and sophisticated.
(2) If you were to draw a cartoon picture of Camilla Belle, one of her best features that you would emphasize would be her appropriately thick, dark eyebrows. There's a reason her last name is "Belle."
(3) Although Kim Kardashian is best known for her large behind, it is her fantastic eyebrow shape that catches our attention. Flawless, dark brows shape her face, making her look extremely attractive.
(4) When you think of beauty,  you think of Elizabeth Taylor. This classic superstar is responsible for beauty movements beginning in the 1950s. If only these days girls who choose to pluck their brows to a thin strip would take some advice from Miss Taylor – that, in some cases, thicker and darker is better.
(5) Let's face it, Natalie Portman is as close to a Goddess as most celebrities get. This Harvard grad knows that the route to a classy eyebrow shape is doing what is best for your particular face structure. Notice that she doesn't have dramatic arches and that suits her just fine.
(6) Ed Westwick. Enough said.
WORST CELEBRITY SHAPE: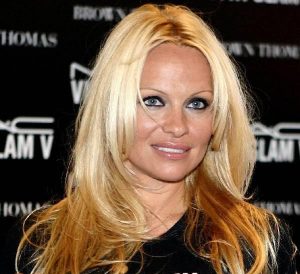 (1) Pam's eyebrows are everything that's wrong with people thinking that eyebrows should be straight lines. They are shapeless and extremely thin – in other words, her eyebrows are anorexic.
(2) Not only are Ciara's eyebrows too thin for her face in this picture but the arch of her left eyebrow is much higher than the one on her right. Someone needs help with balance.
(3) Besides the fact that Carrot Top looks like he has had a dangerous face lift, he also looks like he is about to eat a baby. He needs some serious eyebrow shaping help.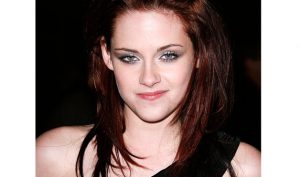 (4) Kristen's flat, uneven brows do nothing for her pretty, oval face. She needs to grow them out and come to Varvara for an eyebrow shaping appointment.
(5) Christina has Pamela Anderson eyebrow syndrom. Maybe the two of them go to the same inexperienced eyebrow shaper – or better yet, they probably shape each other's brows whenever they hang out. Please stop.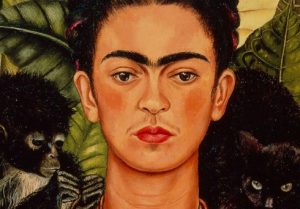 (6) Frida is a victim of the unibrow. There's a beautiful eyebrow shape that lies underneath the bush of hair, but at least she has something Varvara could work with.