by Sophia Kremer
•
December 18, 2017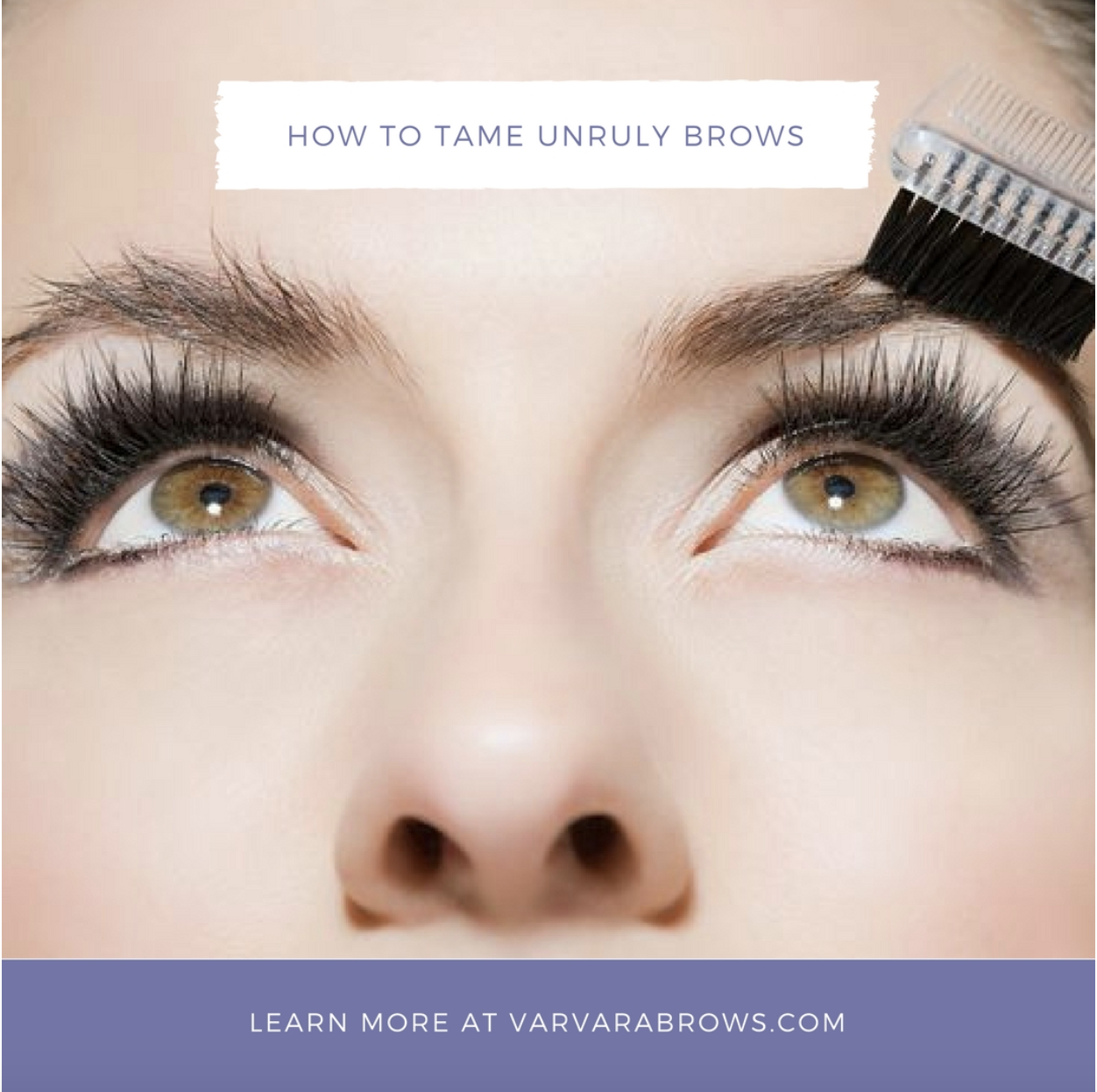 Unruly eyebrows seem to have a mind of their own and it can be difficult to tame and deal with misbehaving hair. Whether you have a few stray hairs that point up, or hairs that point in different directions, when your eyebrow hairs refuse to behave, there are some simple and quick remedies that you can do right at home to get your brows back in line before your next brow appointment.
Things You'll Need:
Eyebrow brush or spoolie

Eyebrow wax or gel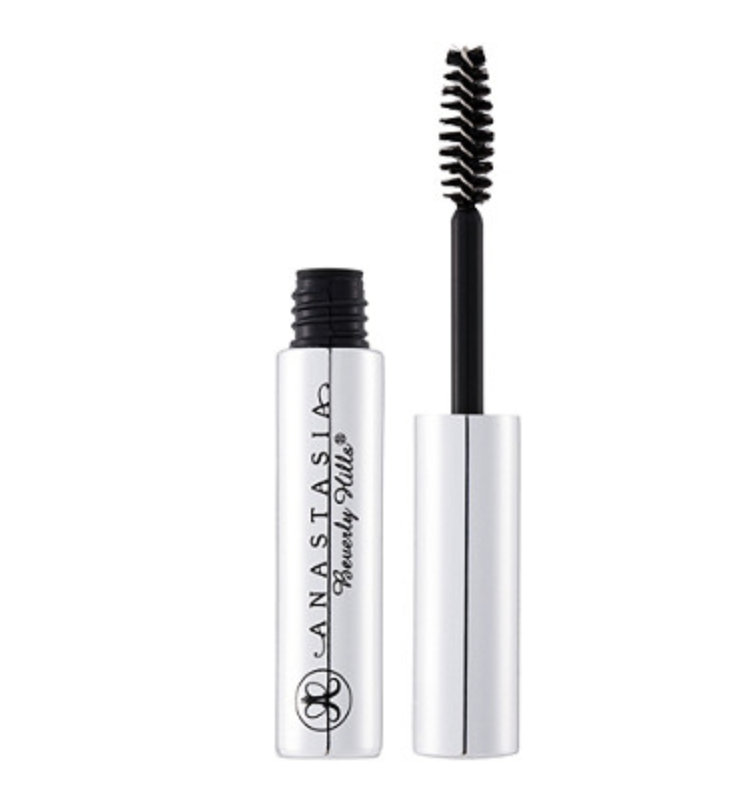 What You'll Do
Using an eyebrow brush, or spoolie brush your eyebrows up and outward. Repeat this step a few times until most of your eyebrow hairs are laying flat and smoothly down.

Next, apply a brow-taming wax or gel product. You can usually find these in stores that sell cosmetics. An example of a good taming wax is

Anastasia Beverly Hills Brow Primer

, which comes in a convenient pencil form. Simply run the product over the brows and the wax will apply a natural, yet firm hold.
If using a product that contains a brush applicator, simply run the brush through the individual eyebrows strands. If any hairs remain, I recommend seeking a brow specialist, as cutting, trimming or plucking brows can often distort the appearance of the brows, especially unruly ones.
However, if it's an absolute must, I always tell our clients to brush down the hair and cut the tips of the curl. I suggest doing it slowly, hair by hair before going in a cutting all in one chunk, to avoid making any mistakes.
Warning:
When trimming unruly brows, do NOT cut the length at the beginning of highest point of your arch to the end. While it may seem that you hairs are unreasonably long, long hair on the ends of the brows tend to masquerade sparse areas and make the brow end look fuller and longer. So keep them in order to achieve a neater, fuller look.